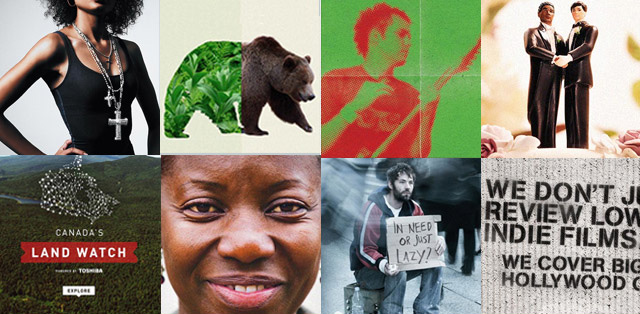 Let's make this simple.
We are a creative consultancy. Part strategic consultancy, part creative boutique. But only the good parts.

We create marketing solutions that are unexpected, transformative and, in hindsight, obvious.

If there is one trait that differentiates us, it's our ability to take complex challenges and express them as simple ideas.

And if our experience has taught us anything, it's that simple is hard to do. But that's what we do everyday at Smith Roberts.
The company we keep.